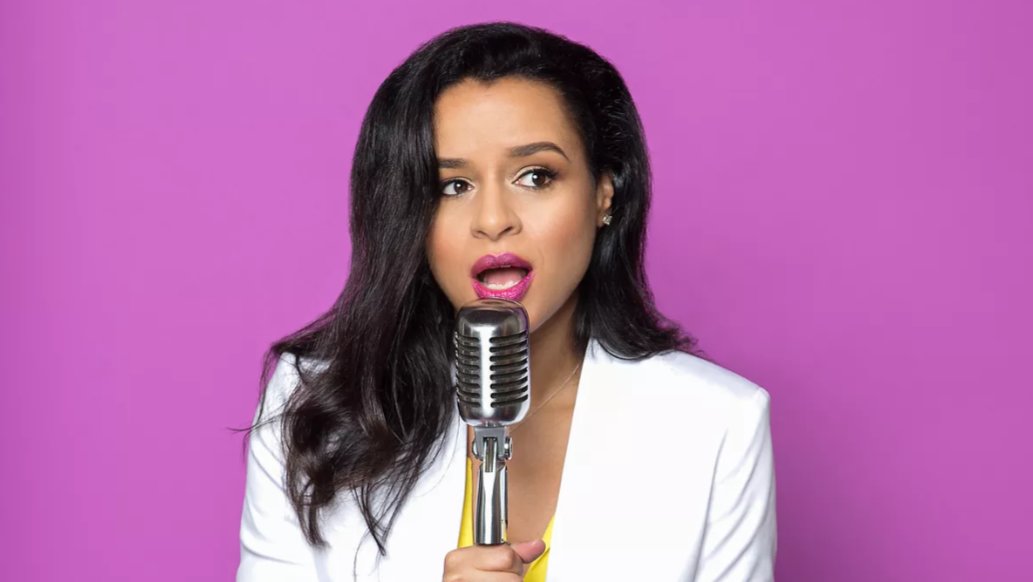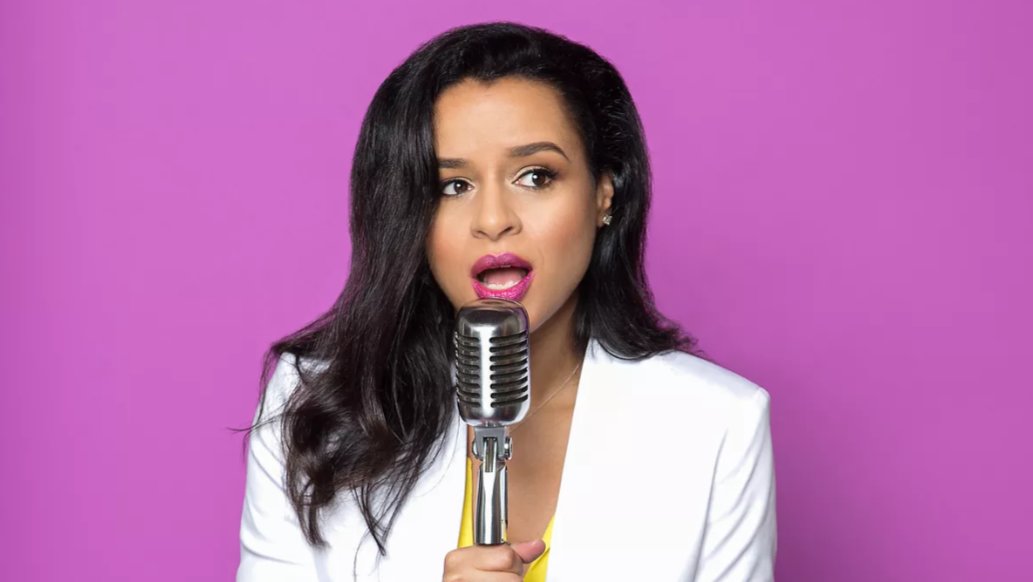 About
Sarah Cooper is a New York City-based comedian, TikToker, YouTuber and author who gained notoriety online in April 2020 for her series of short videos lip-syncing popular viral videos of Donald Trump. That summer she gained over one million followers on Twitter and interviews with media outlets like The Washington Post.
Online History
On September 21st, 2012, Sarah Cooper uploaded her first YouTube video "Hanged" which gained over 25,200 views in eight years.

On April 4th, 2020, Cooper uploaded her first TikTok video that featured a sketch on facemasks (shown below, left). The video garnered over 2,700 likes in two months. On April 23rd, Cooper uploaded a TikTok video of herself lip-syncing
Donald Trump's Inject Disinfectant Remarks
and accumulated over 61,700 likes on TikTok and one million views on YouTube. On May 14th, Cooper uploaded another Trump lip-sync that received over 472,200 likes in a month (shown below, right).
She also reposted many of her Trump lip-sync videos to Twitter. On May 30th, she uploaded a lip-sync video of Trump discussing the black American population (shown below). The tweet gained over 5.1 million views and 191,900 likes in three weeks.
How to the black people pic.twitter.com/iCBXIKTI8N

— Sarah Cooper (@sarahcpr) May 30, 2020
Reputation
As of June 2020, Sarah Cooper has 1.4 million followers on Twitter, 253,700 followers on TikTok and 97,200 subscribers on YouTube. She has been featured on WBUR and interview by the Washington Post.
Personal Life
Sarah Cooper is based in New York City and was married to her husband Jeffery Palm in 2015. She has authored several books, "How To Be Successful Without Hurting Men's Feelings." "100 Tricks to Appear Smart in Meetings" and "Draw What Success Looks Like." On March 12th, 2020, Sarah Cooper shared a video of her comedy routine about being Jamaican (shown below).

I'm sorry mom pic.twitter.com/UCjp4oyfnq

— Sarah Cooper (@sarahcpr) March 12, 2020
Search Interest
Know Your Meme Store
External References
Source – Know Your Meme News